AWANA WILL BE MEETING THE NEXT 2 WEDNESDAY NIGHTS
WE WILL MEET AGAIN JANUARY 10, 2024
Wednesday Night
Fellowship Hall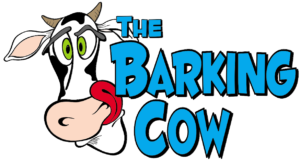 FARMS
FBCDS CHILDREN WILL BE VISITING BARKING COW FARMS

WE WILL BE DOING SEVERAL THINGS ALONG WITH A WAGAN RIDE. SIGN UP WITH MS. LISA.
Over the next few months, I will be adding different websites, YouTube videos, Games, Bible Stories, and just maybe a lesson from me, to help you to continue to learn and know Jesus! Just check back to my corner on the Children's Ministry Page and see what fun things you can find!
I will also be posting things on the church Facebook page to help up know what is happening in AWANA's, Children's Church, and our Children's activities!
Be Safe and Wash your hand!!!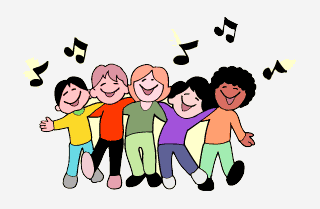 CHILDREN'S CHOIR
Is meeting during AWANA's and Sunday School!
Come Join Us!!
FBCDS Children's Ministry is GROWING!!!
Our regular scheduled activities consist of the following:
Children's activities every Wednesday Night at 6:30 pm during the summer! Come join us!!!
AWANA's meets on Wednesday Night 6:00 pm in the Family Life Center during the school year. Come join US!!!
Each Sunday we have Children's Church !!
Children's Choir is part of the AWANA program and takes place before Sunday School lesson and Children's Church!
Watch our calendar as we plan seasonal activities for our children!!